admin | Category:
News
|
Comments Off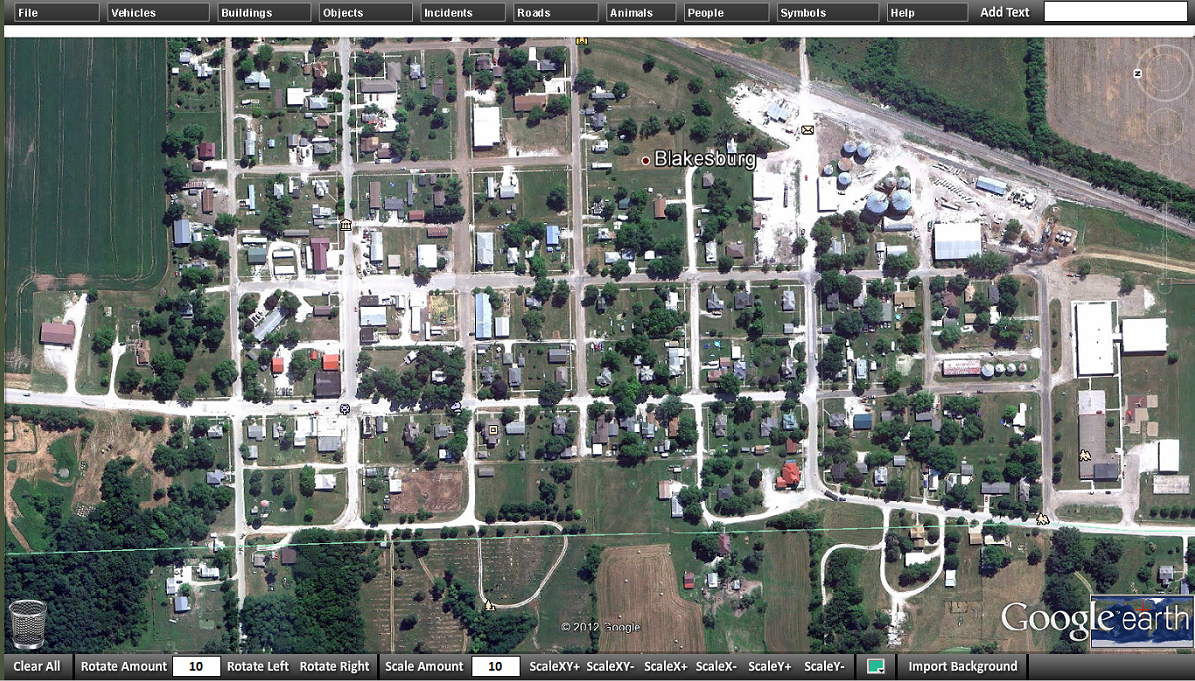 Blakesburg, IA, Tanker Truck Explosion, July 2011
MediaTech will present a web-based series of articles on Tabletop Exercise Design, beginning this week.
The tabletop exercise is essentially a discussion guided by a facilitator.  Its purpose is to solve problems as a group. It is designed to elicit constructive discussion as participants examine and resolve problems based on existing operational plans and identify where those plans need to be refined.
The tabletop exercise, then, is the ideal method for
reviewing plans, procedures, and policies to determine their currency and adequacy
acquainting key personnel with emergency responsibilities, procedures, and one another
preparing for more costly and elaborate Functional or Comprehensive Exercises.
This series of articles will assume your organization has undertaken a thorough needs assessment and determined that a tabletop exercise is the next logical component of your comprehensive exercise plan.