admin | Category:
News
|
Comments Off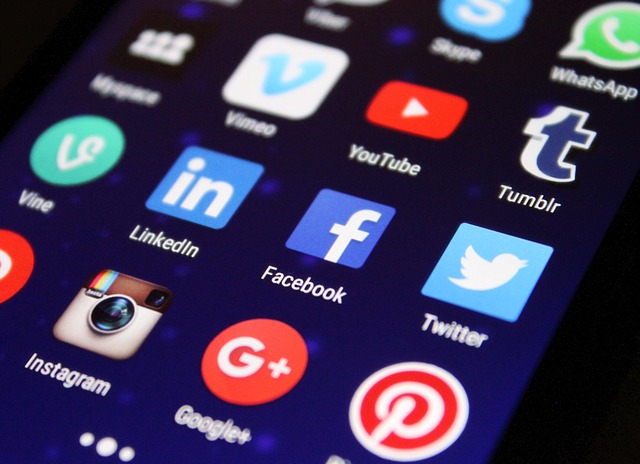 What is Social Login?
Social login lets your users use one of their existing social media accounts such as Facebook, Google, Twitter, Instagram, Yahoo, or LinkedIn to login into your website or mobile application, eliminating the need to submit to yet another off-putting registration process. Using social login makes it much more likely that your users will stick around. According to recent surveys by Blue Research and WebHostingBuzz:
86% of users say they are bothered by the need to create a new account to use a website
54% of users said they may actually leave a website and go to another rather than complete a registration form
88% of users admit to entering incomplete or incorrect data on registration forms
92% of users will leave a site instead of resetting or recovering login info
77% of users believe social login is a good registration solution
Could you be losing customers, driving them away with your registration process?
What are the Benefits?
The easier it is for people to access your website the faster they can start purchasing or enjoying your content. Here are the top 3 reasons for using social login.
Reduce or Eliminate Registration Process.  Eliminate the lengthy registration process. Users do not have to remember your website password because they are using their social login account instead of your website account.
Increase Revenue. Social login users are more likely to make purchases and subscribe to you services compared to those who don't use social login.
Security Advantages. You don't have to deal with security and passwords issues; you pass them to your social login vendor to handle.
You can also use Social Login by MediaTech on your internal applications, to speed up your workflow and eliminate the need for password management. Your employees will love you for it.
How to implement social login for your website and mobile application?
Contact us today and have our social login experts implement the login process for your business.